Does your home fit your lifestyle?
Your life may have changed, but your house has stayed the same.
You have kids, and suddenly your home is too small. Your guest bedroom becomes a nursery for the little ones. They get bigger, and suddenly your home office has become a playroom. Your house might not have the space you need for your growing family. Maybe it's time to finally finish out the basement and get some space that's just for you.

Eventually the kids leave for college, and turning that old playroom into a pool room and bar would make your weekends a lot of fun. Spending some well deserved quiet time reading in a new sun room or backyard patio sounds like a dream.
No matter what your house needs, we can build to fit your current lifestyle.
We're happy to:
Build a mother in law suite or guest house.

Finish basements.

Build decks and patios.

Add a new sun room or mud room.

Convert your garage into an extension of your home, or as a stand alone apartment to rent out.
Your home can have all of the functionality you need with a new addition or a garage conversion.
We'll make sure your addition or conversion looks like it was meant to be there and flows seamlessly with the rest of your home.
Whether you have a big or small change in mind, give us a call and see what we can do to make your home work better for you.
What is it like to work with Ealy Construction?
Our Recent Additions & Conversions: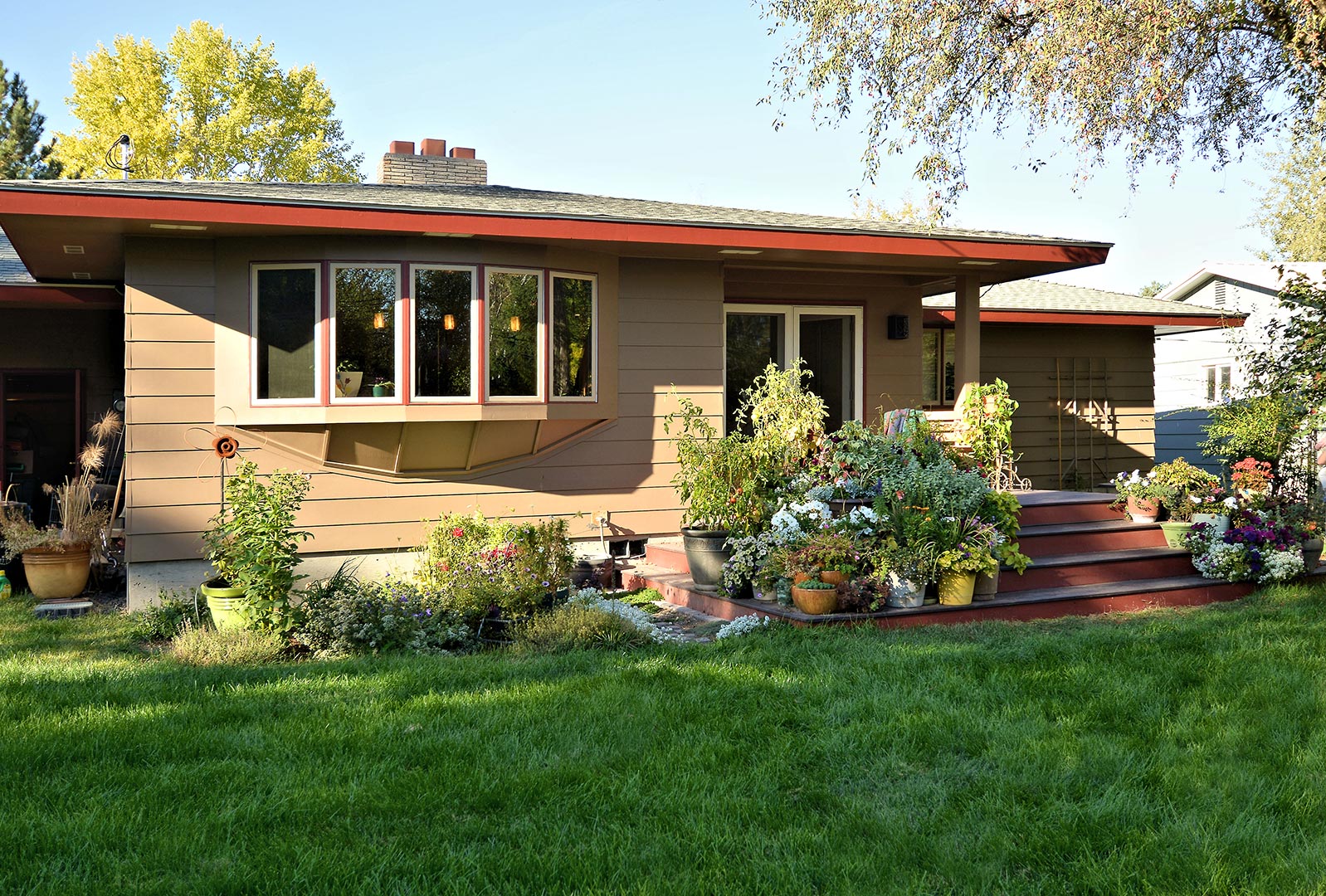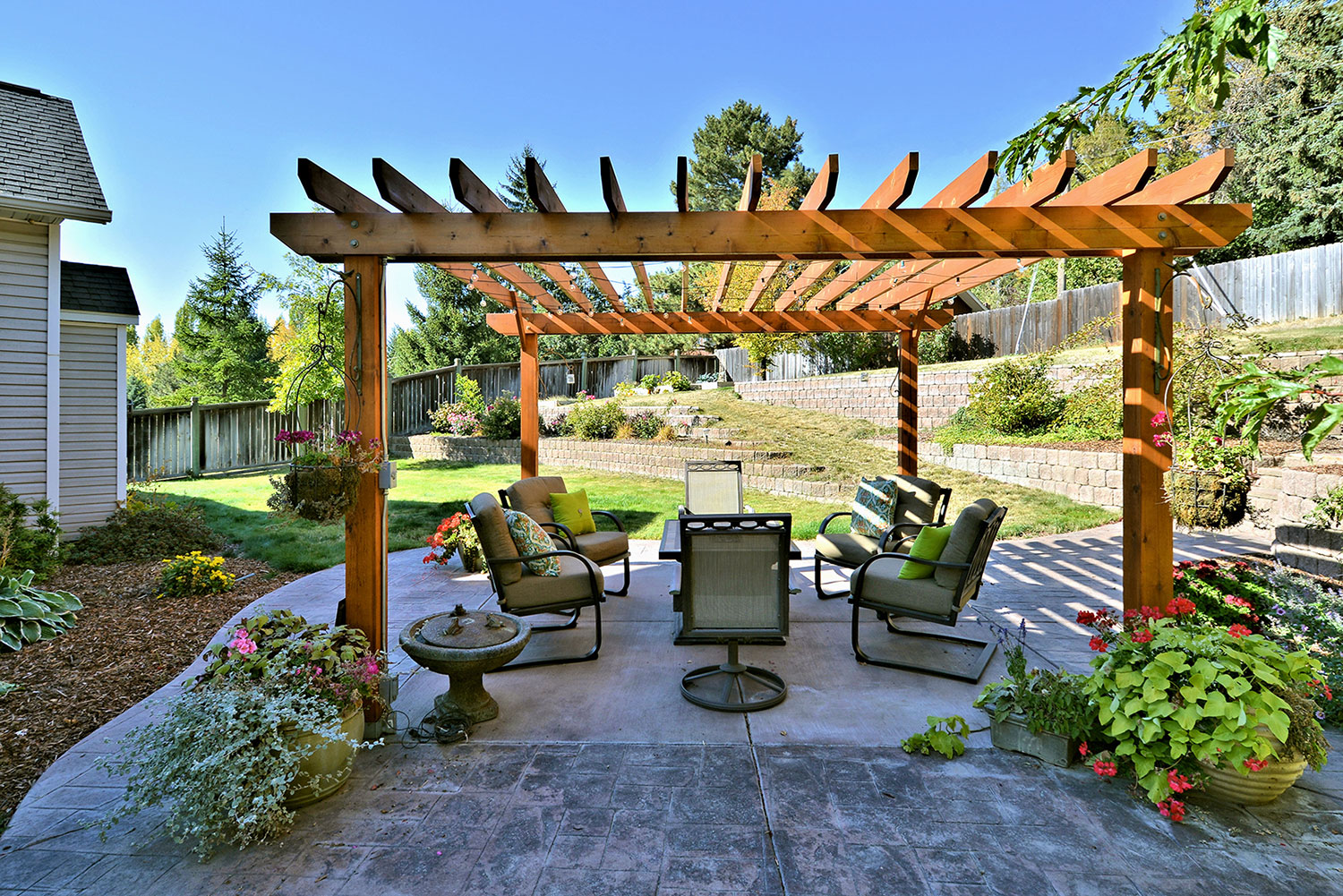 Above: Recent projects we've completed in Moscow and Pullman: A full garage conversion, a patio pergola, and a deck addition.